Media enquiries
If you are not a journalist, please email [email protected] and we'll be happy to help you!
Images
Free to use, please add H&M Foundation for photo credits. If you need other images or videos, please reach out to us!
PR kit
Find press release, one pager etc. for the GCA 2023 launch here.
Spokespersons
Download images of spokespersons.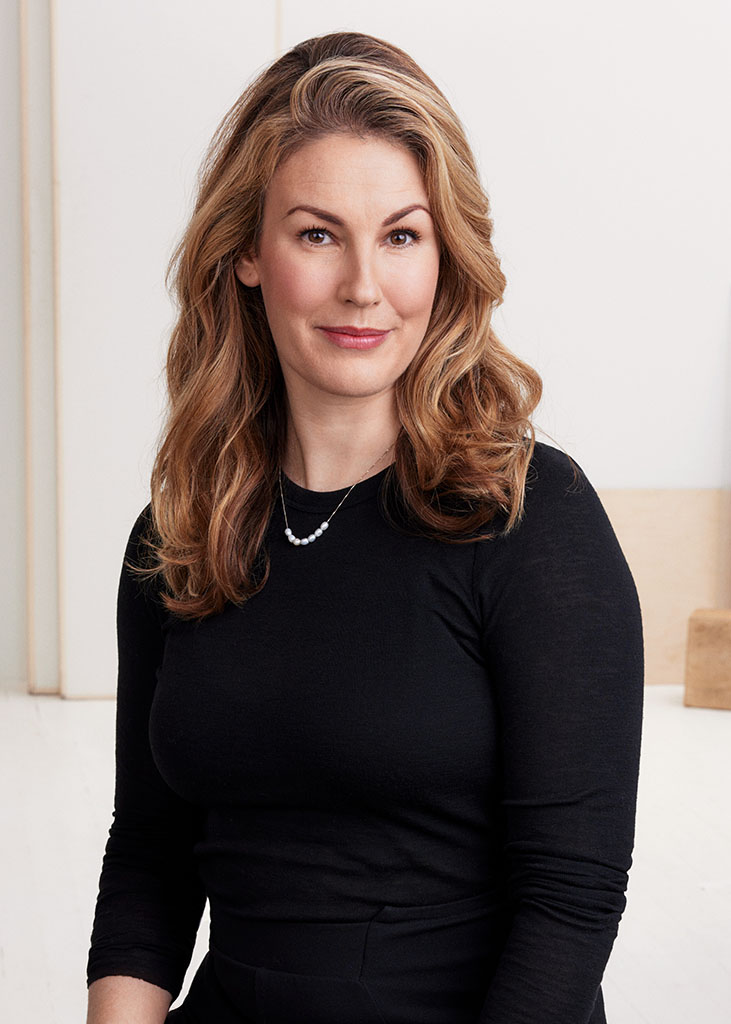 Anna Gedda
Global Manager
Christiane Dolva
Strategy Lead Planet Positive
Malin Björne
Communications Manager
Reports
Report archive