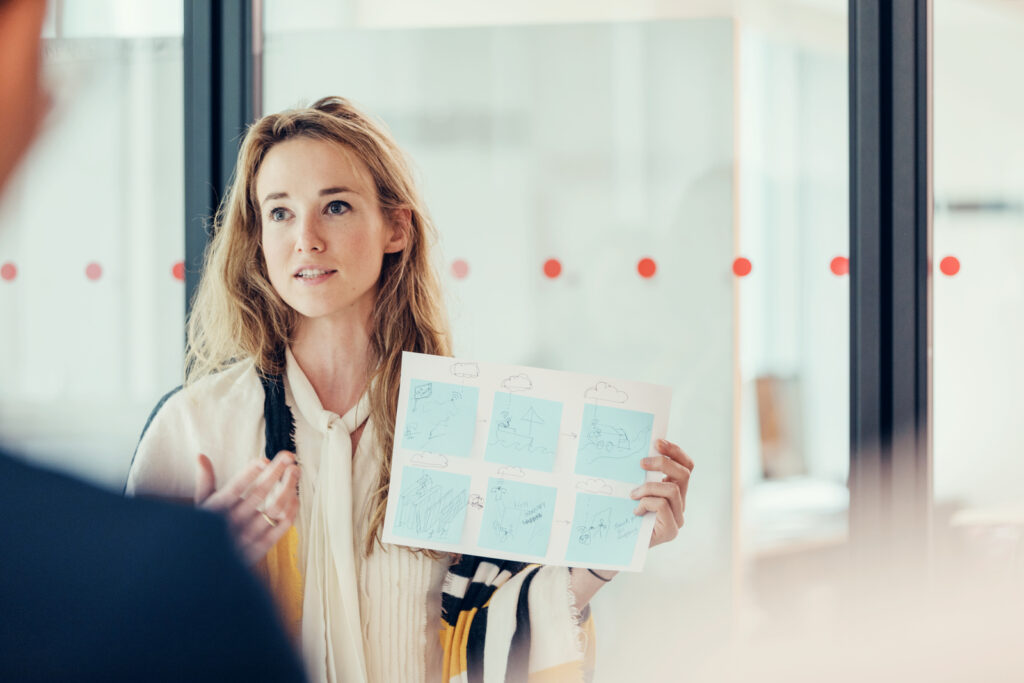 In 2017, EON and Adetexs won the Global Change Award with a concept for digitized products and technology-enabled recycling systems. Enabled by Adetexs' digital thread embedded in each garment, EON proposed to use cloud-technology as digital identification. Digitally identified products makes it possible to identify, manage and monetize products and materials through circular business models, and to unlock never-before possible measurement, transparency and accountability in the circular economy.
Two years after the award, EON introduced their first smart apparel with Digital ID in partnership with fashion's leading sustainable luxury designer Gabriela Hearst, and is now pioneering at-scale digitization with brands like YOOX Net-a-Porter, Pangaia and many more.
EON brings every garment online with a unique "digital birth certificate" and "passport". Bridging the gap between the digital and physical, connected garments make it possible for brands to connect and monetize products throughout the garment lifecycle, growing new business models and connecting with customers in new ways.
"This technology will have a profound effect on the fashion industry"

Forbes
"Gabriela Hearst leveraged the Digital ID to provide customers with transparency by sharing the supply chain and giving them access to learn about their garments' journey. When customers scanned the QR codes on Gabriela Hearst garments, they accessed information about the materials used, country of origin, production process, certifications, and the inspiration of the garment," Natasha Franck, CEO & Founder of EON, explains.
In January 2021, luxury ecommerce company YOOX Net-a-Porter group announced it would be leveraging the EON Platform to rollout Digital ID across the entire portfolio of private label brands – in order to steward the longevity of each garment, and manage growing new business models like re-commerce, repair and recycling.
Collaborations expanded even further in late spring of 2021, when science clothing brand Pangaia launched Digital ID, giving each garment a unique social media experience to engage customers in sustainable care and bring transparency to the product lifecycle. And already in 2020, EON partnered with software giant Microsoft in order to scale circular business model transformation and bring billions of products online.
"Together with Microsoft, we are architecting a platform ecosystem and network that is able to connect the entire product's lifecycle through end-to-end data exchange."

Natasha Franck
Now in the wake of Covid, EON is seeing accelerated investment in digital transformation and connected products. "It is now seen as crucial by brands to connect with customers, as well as implementing powering circular business models," says Franck.
EON
Founder: Natasha Franck
Contact: Natasha Franck
eongroup.co