Through our work we are accelerating the change needed to futureproof humanity and our planet. But the world is put under extreme pressure and we are facing more and more natural disasters as a result of our lifestyles and choices. These disasters are often affecting the most vulnerable people, resulting in acute situations.
When a disaster hits, time is everything. Therefore, we have framework agreements with trusted organisations and can make a donation within 48 hours. To do so, the following criteria must be met:
The disaster occurs in a country where H&M Group is present.
It is a disaster where vulnerable people are affected.
There is an appeal for international support in the initial emergency relief phase.
There is a trusted organization in need of financial support for its emergency relief work.
Since 2013, we have donated almost $5.6 million in emergency relief.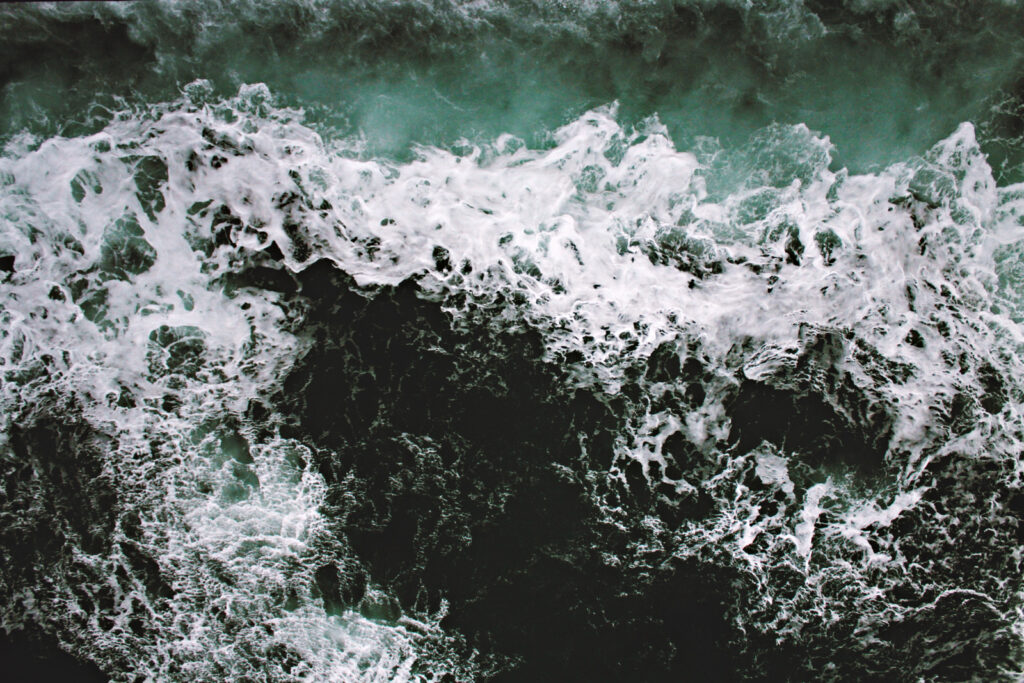 See more news on our emergency relief support.